About TWC
As industry experts, the team at TWC can assist its clients in delivering housing that is accessible and affordable to their communities' core families and workforce. TWC's experience in formulating new housing ideas and solutions allows communities to grow dynamic neighbourhoods with quality homes for citizens who seek secure affordable rental and ownership housing options.
Staff and associate consultants of the firm possess in-depth knowledge of affordable housing development, housing policy and policy development, housing program administration and affordable homeownership development.
TWC's expertise in housing programs, positive relationships with local governments and stewarding successful relations with both not-for-profit and for profit sectors has given TWC the respected reputation as A Housing Consulting Firm that Works.
Operating out of Cambridge, Ontario since 2003, TWC was incorporated in 2007. 
TWC Housing Sector Affiliations
Tim Welch Consulting Inc. is proud to be a member in good stand with the following housing sector associations:
Canadian Housing and Renewal Association

Co-operative Housing Federation of Canada

Ontario Non-Profit Housing Association
Meet The Team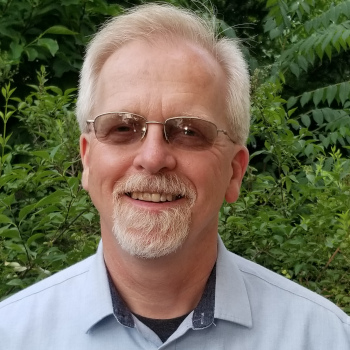 Tim Welch, Principal
Tim is the Principal of TWC and has over 30 years of experience in assisting communities create housing that is accessible and affordable to low and moderate-income households. Tim has provided strategic, practical advice to not for profit and private sector developers of affordable housing as well as municipalities and housing sector organizations. This includes creating housing and homelessness plans, housing strategies, portfolio regeneration and asset leveraging studies. The housing development projects supported by Tim occupy a wide range on the housing continuum including supportive housing for homeless persons, affordable rental for singles and seniors, affordable family rental housing and affordable home ownership.
Before launching TWC, Tim Welch was employed as a Housing Programs Manager with the Region of Waterloo and has previously worked as a municipal and provincial civil servant.
In addition to being a housing wonk, Tim is also a transit geek and cycling enthusiast, as well as occasional producer/roadie for theatrical and musical performances.
Joy Zhang, Admin Assistant
Joy joined TWC in 2006 and is responsible for the firm's accounting and administrative functions. In her spare time, Joy enjoys gardening, traveling, and spending time with family and friends.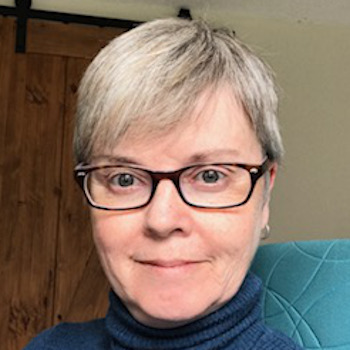 Suzanne Swanton, Housing Consultant
Suzanne Swanton joined the TWC team as a Housing Consultant in 2012.  Suzanne has played a key role in many aspects of the firm's work including developing business plans, housing & homelessness plans, capital asset reviews, housing research and funding submissions.  As project manager, she has assisted a number of non-profit groups to navigate the complexities of development to bring their affordable housing goals to fruition.
Suzanne's career as a social worker began assisting individuals and families experiencing homelessness to find affordable housing.  Whether working in developmental services, street outreach or the mental health and addictions field the lack of affordable and supportive housing for low-income and marginalized households undercut her work. Prior to joining TWC, Suzanne obtained a graduate degree in Planning with the intention of bringing her front-line perspective of homelessness to affordable and supportive housing development.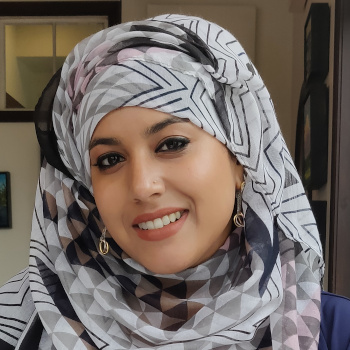 Sunna Zubair, Housing Consultant
Sunna is a housing professional with over seven years' experience in the housing sector and an education in Planning. As a Housing Consultant with TWC, Sunna provides client focused support and guidance to non-profit, government and private sector clients to ensure projects successfully move through the various phases of development and research. What interests Sunna is the endless possibilities of what can be done to create holistic communities.
Prior to joining TWC, Sunna gained exposure in multiple facets of the affordable housing sector; from international research work through Rooftops Canada in South Africa, to operational and capital management experience with Homestarts Inc. Sunna continues to provide support to Homestarts Inc. as a Board of Director over the past several years.
Sunna has an artistic flair both in the professional realm with ideas to improve design and access for clientele and outside with the creation of edible cookie art.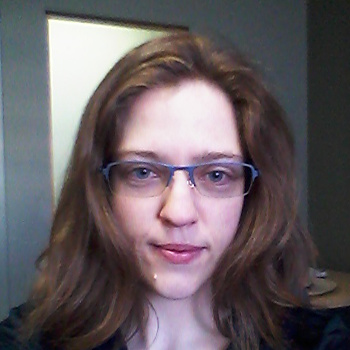 Emma Lander, Housing Consultant
Emma has been involved in affordable housing in varying capacities for over a decade.
Since first getting involved with housing redevelopment as a student at Campus Co-op in Toronto, Emma knew she had found her passion. From community development and training in co-ops, to management of supportive housing, assisting non-profits as a trainer and resource person, and various roles on new development and redevelopment projects from 20 to 190 units, she looks at housing from multiple angles.
 Drew Goursky, Housing Consultant
With over 25 years in all facets of the affordable housing business at the municipal, provincial levels of government, Drew Goursky will bring considerable experience and energy to your projects. Since joining TWC in 2018, Drew has gained a reputation as a positive, collaborative and creative professional that deliver's quality policy and operational advice alongside project management services for new projects. Beyond working towards finding new affordable housing solutions, in his spare time, Drew is an avid traveller and enjoys his role as an ordained wedding officiant.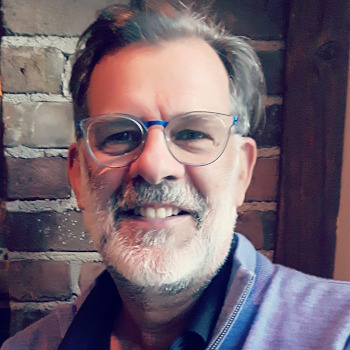 Patrick Roulstone, Housing Consultant
Patrick has an extensive career in public policy, program design and project management in the affordable and supportive housing, long term care, and public real estate sectors. He started his career working with municipalities and non-profit housing providers to develop over 80 community housing projects (new builds) across Ontario.
In senior roles, Patrick has project managed numerous initiatives, including the regeneration of brownfields for affordable housing, capital programing for a large scale long term care redevelopment project, the Government Lands program (government lands available for affordable housing), and the Renewal Energy Initiative for the social and affordable housing sector. He also led the development and implementation of the Housing and Homelessness Resource Centre that supported Service Managers in Ontario develop their 10 Year Strategic Housing and Homelessness Plans, a first for Ontario.
Patrick has an Master's Degree, Urban Redevelopment & Urban Design, School of Planning, University of Waterloo, a Graduate Diploma in Business Administration, Real Estate Development, University of Toronto, and an Honours Degree in Economics and Finance, Queens University.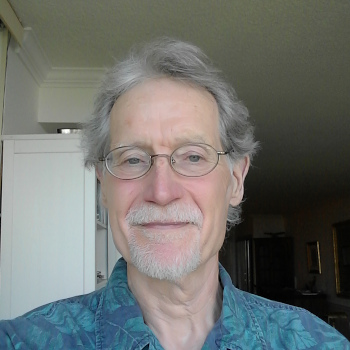 George Wheeler, Housing Consultant
George has several years' experience working in community organizing and development and over twenty years' experience working in non-profit and for-profit housing management and development. For non-profit housing development, George has worked for the province and the City of Toronto, where he completed more than thirty projects of varying scales as well as supportive housing projects. In addition, George worked for the City of Toronto in several roles, including Project Director Union Station Revitalization, Manager of the City's waste management programs, and Manager of the Small Business Office. He enjoys several outdoor activities including kayaking, hiking, cycling and tennis.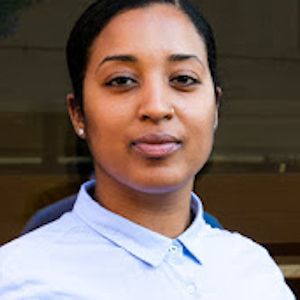 Gelila Solomon, Housing Consultant
Gelila recently joined Tim Welch Consulting as an Affordable Housing Consultant. In her role, Gelila works with non-profit organizations and private developers that develop affordable rental housing or community-based program space. Gelila has played a key role in a number of comprehensive municipal housing strategies for communities across Ontario where she conducted feasibility studies, housing needs assessment, policy analysis and development. Additionally, she has evaluated and analyzed the impact of various financial incentives to encourage the development of affordable housing. 
In her spare time, Gelila enjoys watching movies, spending time with family and friends, exercising and all things sports!